Parklane II @ Taman Bukit Sepangar
A Lifestyle of Value in an Innovative Environment.
Currently new phase launched for sale – Phase 5A & 6.
Parklane @ Taman Bukit Sepangar is ideal for those longing for a hideway from the hustle and bustle of city life. A blend of innovative design and fundamental values. Parklane offers you comfortable living in a pleasant environment surrounded by nature's beauty.
Parklane is one of Sabah's most sought after suburb, nestled into an exquisite  landscape of urban and natural settings. It is a short distance from a neighbourhood of educational and industrial institutions, government administration centres and shopping malls, giving us an easy access to everything we need. The surrounding rustic terrain is a home to spectacular flora and fauna and offers several nature trails. Life has never been so complete.
Parklane's natural beauty is reflected in its thoughfully designed residences. Her tranquil charm offers an incomparable way of life for every discerning dweller.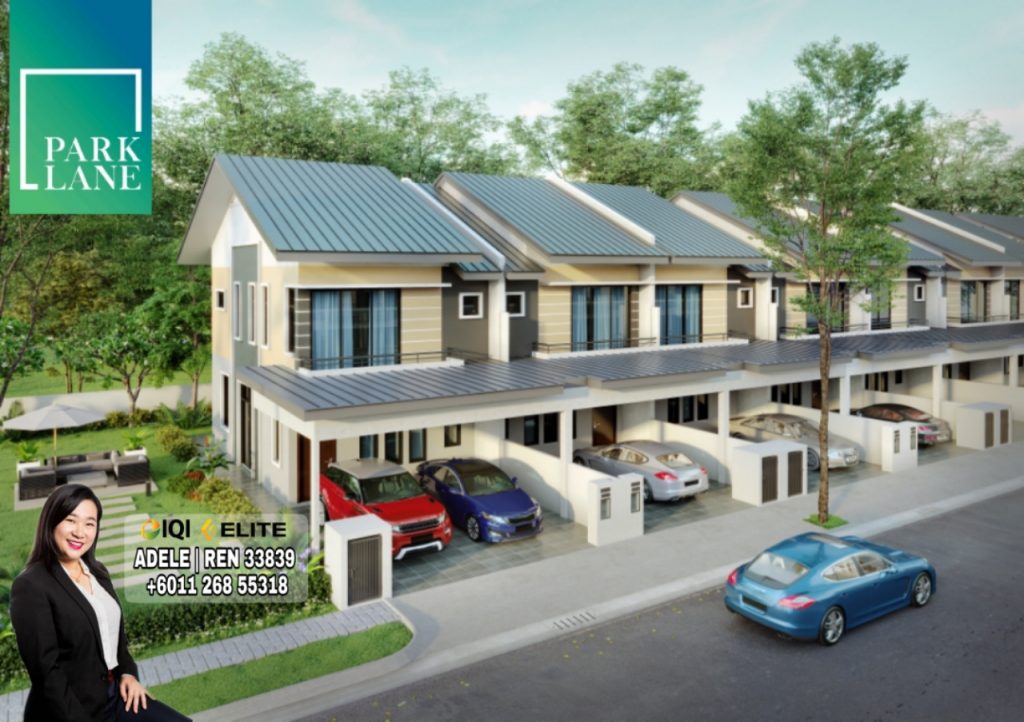 Located at sub-district of Kota Kinabalu :
Completion : Estimated – June 2020
Booking Fee : RM1,000 (As at today)
Interested with Parklane @ Taman Bukit Sepangar already?
Ask Us Now
Accessibility
– 20 minutes from KK
– 15 minutes from Hospital Likas
– 10 minutes from Politeknik KK
– 10 minutes from UMS
– 8 minutes from UITM Sabah
» Parklane @ Taman Bukit Sepangar 360 view!
Watch with laptop for better experience. Amazing view with interior / exterior and the whole Taman Bukit Sepangar.
Road Access

https://360.showhouse.my/parklane-road
The Project
» Price Range
Corner Unit

(SOLD OUT)



* Non Bumi Lot : RM724,020.00
– Land Area : 1,959sqft
– Built Up Area :  1,929.45sqft (1,132.36sqft + 797.09sqft)
Intermediate
* Bumi Lot : RM616,360 (After 5% Discount)
* Non Bumi Lot : RM648,800
– Land Area : 1,313sqft
– Built Up Area : 1,876.17sqft (1,079.08sqft + 797.09sqft)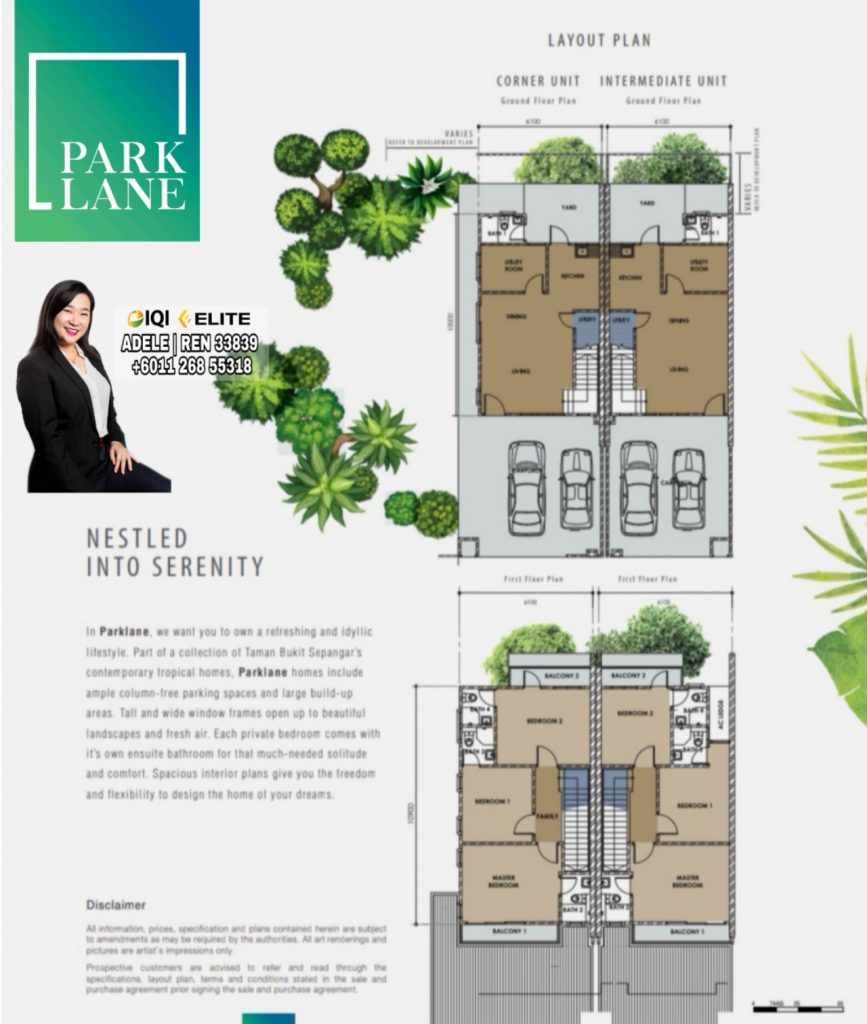 Thematic park
Jogging track
Bicycle trail
2 balconies
4 bedrooms
4 bathrooms
Residential | Commercial | Knowledge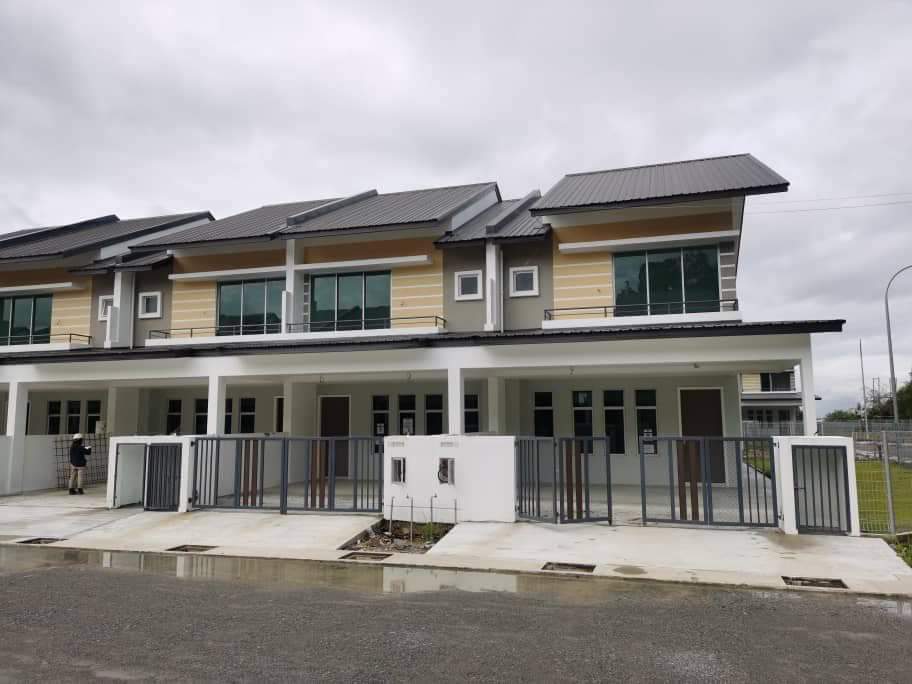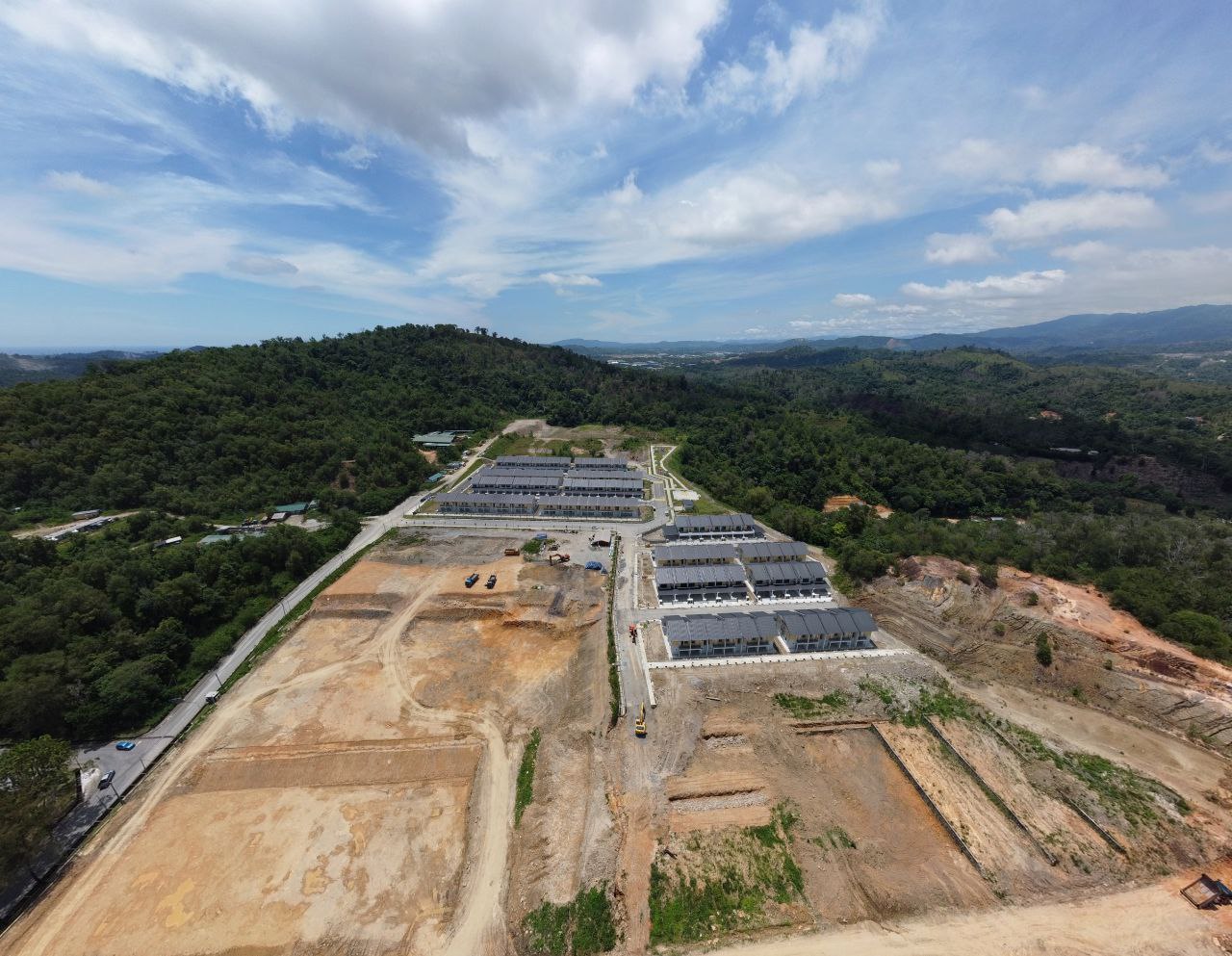 PARKLANE II
new site under construction
Interested ?
Click "Contact" for immediate reply.
Or
We contact you!
Please fill in your details!