Kingfisher Inanam Condominium
"Where Lifestyle Meets Leisure"
If you are searching for a house while you love to have leisure and natural surrounding, Kingfisher Inanam shall be your choice of high class condominium with price from RM397,765.00
Inanam has been categorised as industrial zone, whereby crowds/ businesses are well versed at Inanam, Kota Kinabalu, Sabah. There's an estimation of 75,000 of population with the combination of both Inanam and Kolombong.
Non the less, the Condominium that we are looking at located seven (7) minutes driving distance from Inanam Township.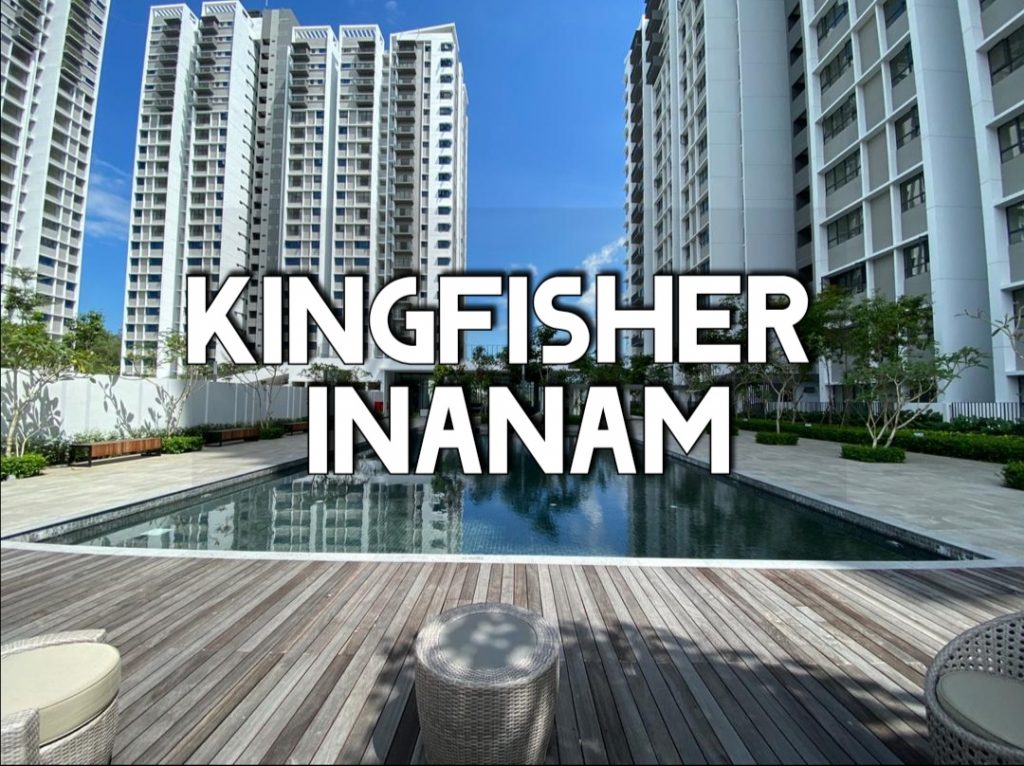 Located at sub-district of Kota Kinabalu :
Completion :
Block A – OC Obtained.
Block B & C – Estimated – Quarter 3 of Year 2020 (ie. S. June / July)
Suitable for : First Home Buyer
Monthly Installment : Estimated from RM1,665.00
Interested with Kingfisher Inanam already?
Ask Us Now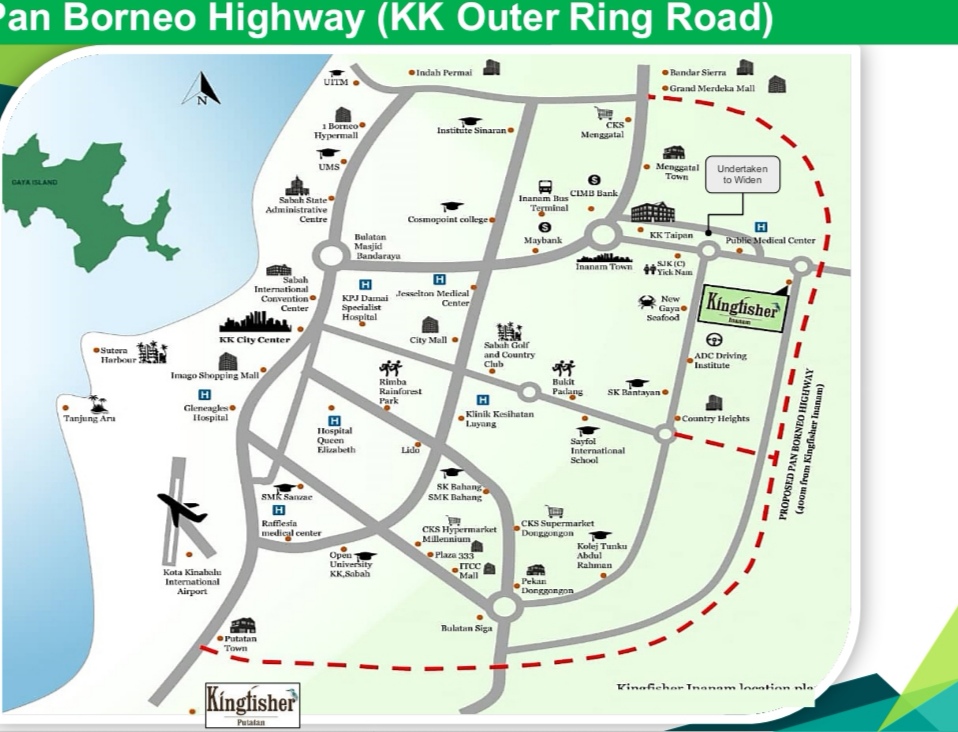 Accessibility
– First town to decentralize from KK City
– Close proximity to commercial, industrial and education hub
– Connects Southern and Northern KK
– 10 minutes to KKIA
One of the town planning is to connect Pan Borneo Highway next to Kingfisher Inanam, we can drive all the way from Inanam to Putatan area. In the other hand, with the said access, indirectly providing value to the said project with expected higher value in the future.
Block A :
– 25 Floors
– 12 units per floor
– Each unit with one (1) parking only
Block B & Block C :
– 28 Floors
– 10 units per floor
– Each unit with two (2) parking only
* Subject to change (As at June 2020)
Price range (Block B & C)

Price from RM418,700 – RM722,200 (Before Bumi discount)
** Intermediate : Type A | *** Corner : Type B
** Type A / A2 :  2 + 1 rooms and 2 bathrooms
– Type A (Ground – 18th Floor)  :  865 sqft   :   From RM470,000
– Type A2 (15th – 22nd Floor)    :   865 sqft  :   From RM501,000
** Type A1     :  2 + 1 rooms and 2 bathrooms (With Balcony)
– Type A1 (19th Floor & above) :   905 sqft   :   From RM511,860
*** Type B       : 3 Rooms and 2 Bathrooms
– Type B     :   1,016 sqft      :    From RM624,500
Monthly Installment
Estimated from RM1,665.00
🎉 𝐆𝐎𝐕𝐄𝐑𝐍𝐌𝐄𝐍𝐓 𝐋𝐎𝐀𝐍/𝐋𝐏𝐏𝐒𝐀 𝐞𝐧𝐭𝐢𝐭𝐥𝐞𝐝 – for house under RM500,000.00
🎉 Ask Us for your eligibility to apply for Government subsidy.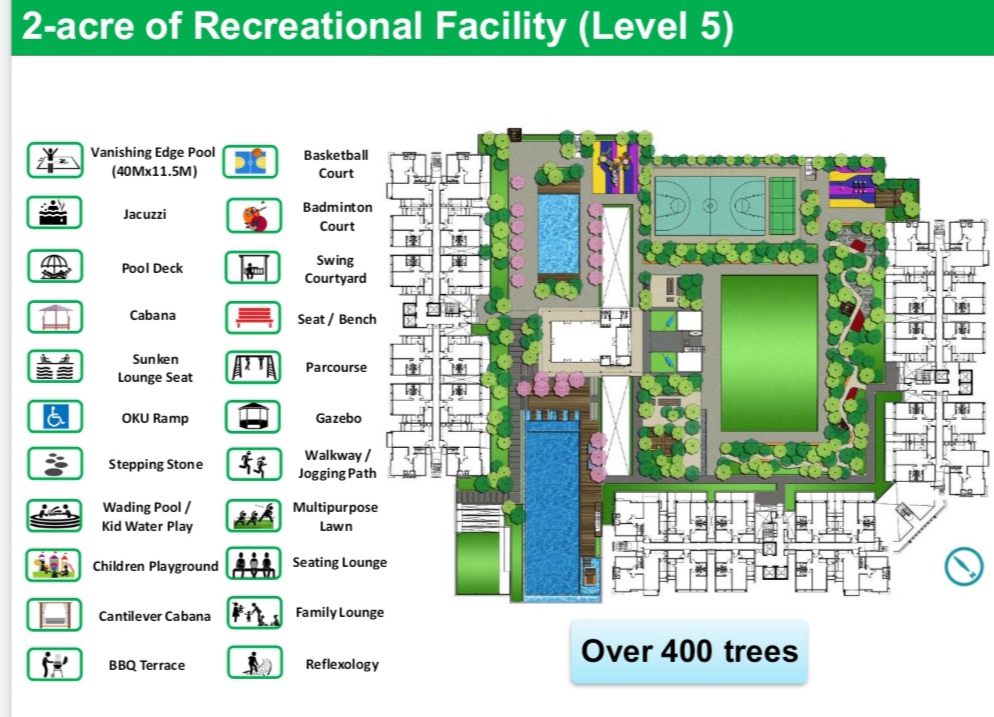 Modern security entrance
Podium Carparks
Vanishing Edge Pool
One of the largest Gym compared between Condominiums in Sabah (2,000 sqft)
Seating Lounge
Interested ?
Click below for immediate reply.