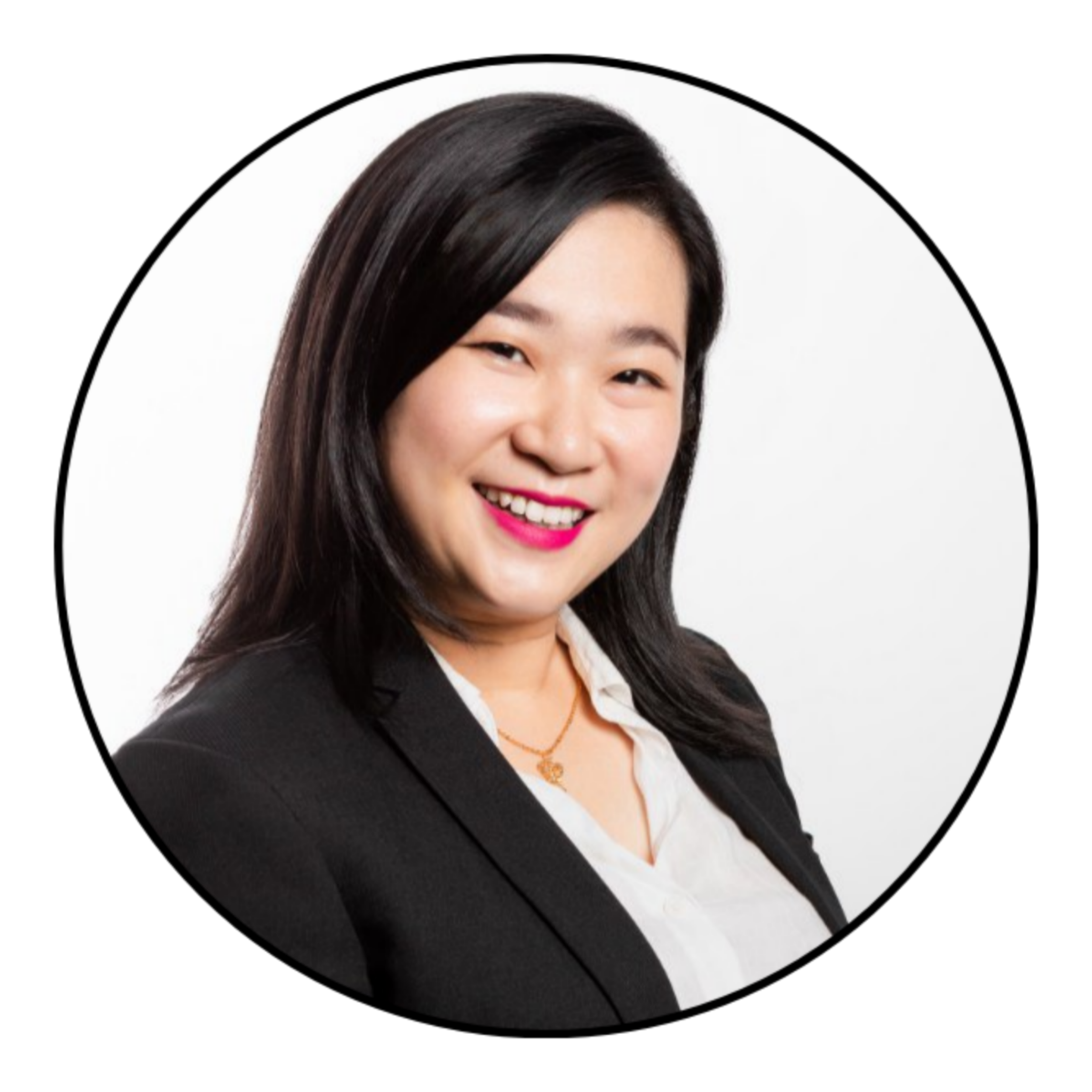 Your Gateway to Lucrative Real Estate Ventures.
The understanding and sharing of properties and banking relevant knowledge. Thus, with expertise of experience personnel on the current properties market in Sabah, Malaysia and international.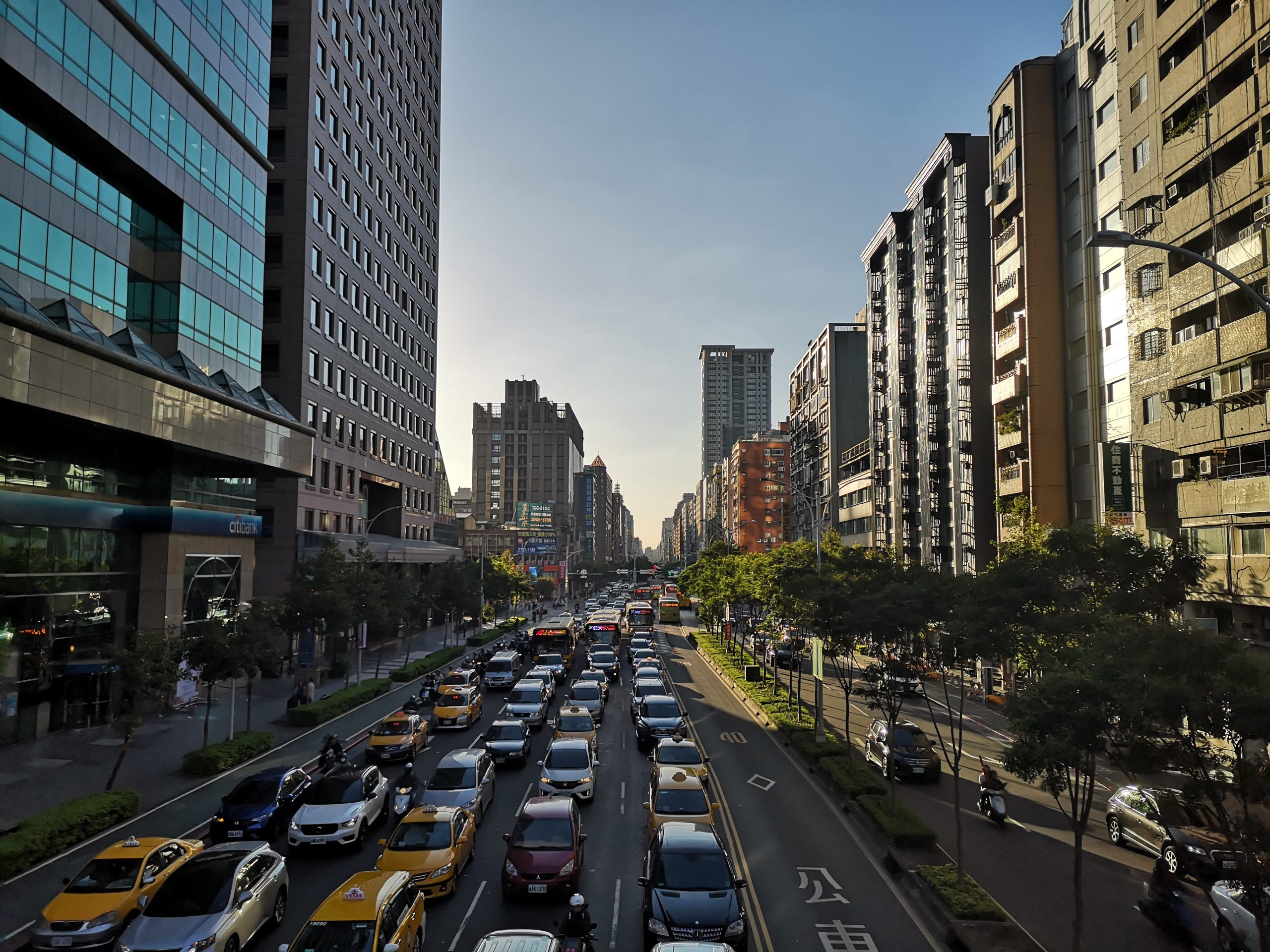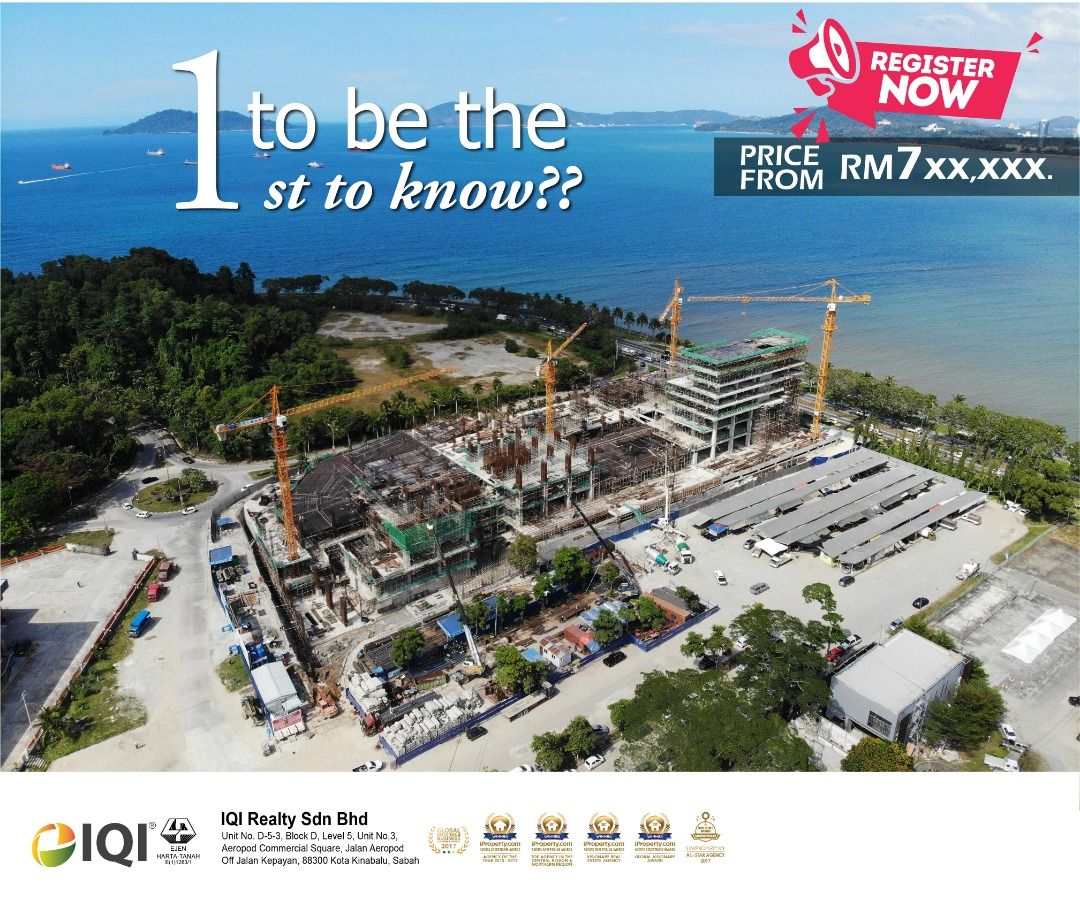 Be the first to know about exclusive project with good Return of Investment (6% – 10%).
The availability of second hand market to purchase and letting or renting services for existing properties, i.e. land and buildings.