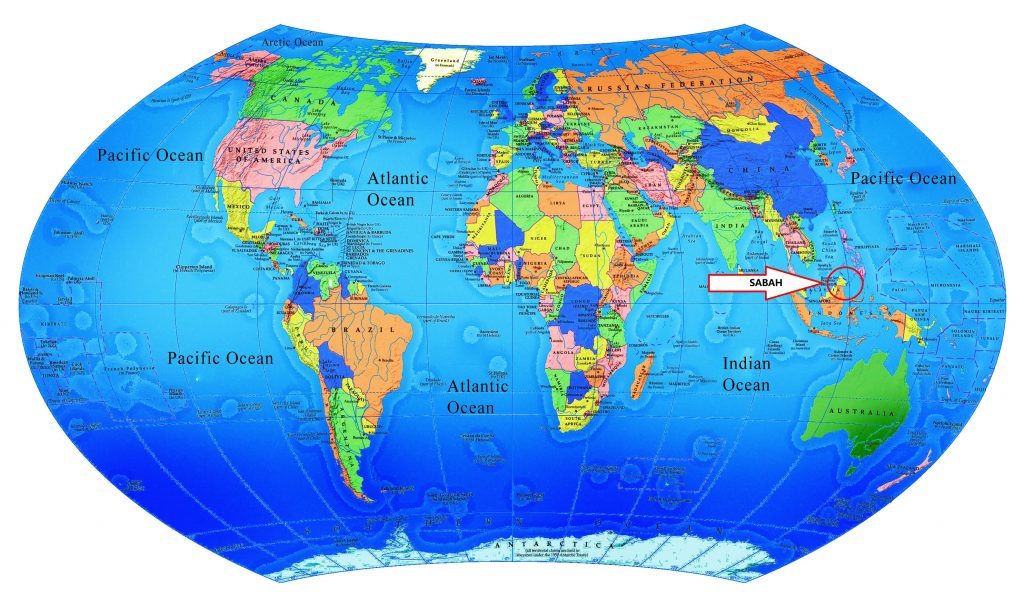 Where is Malaysia?
Malaysia (马来西亚) as a country in Southeast Asia. Being the world's 44th most populations, Malaysia's populous are more than 30 million.
As at Year 2020, the federal constitutional monarchy consists of 13 states and three federal territories, separated by the South China Sea into two regions, Peninsular Malaysia (西马) and Borneo's East Malaysia (东马).
Peninsular Malaysia shares a land and maritime border with Thailand and maritime borders with Singapore, Vietnam, and Indonesia. East Malaysia shares land and maritime borders with Brunei and Indonesia and a maritime border with the Philippines and Vietnam.
Kuala Lumpur is the national capital and largest city while Putrajaya is the seat of the federal government.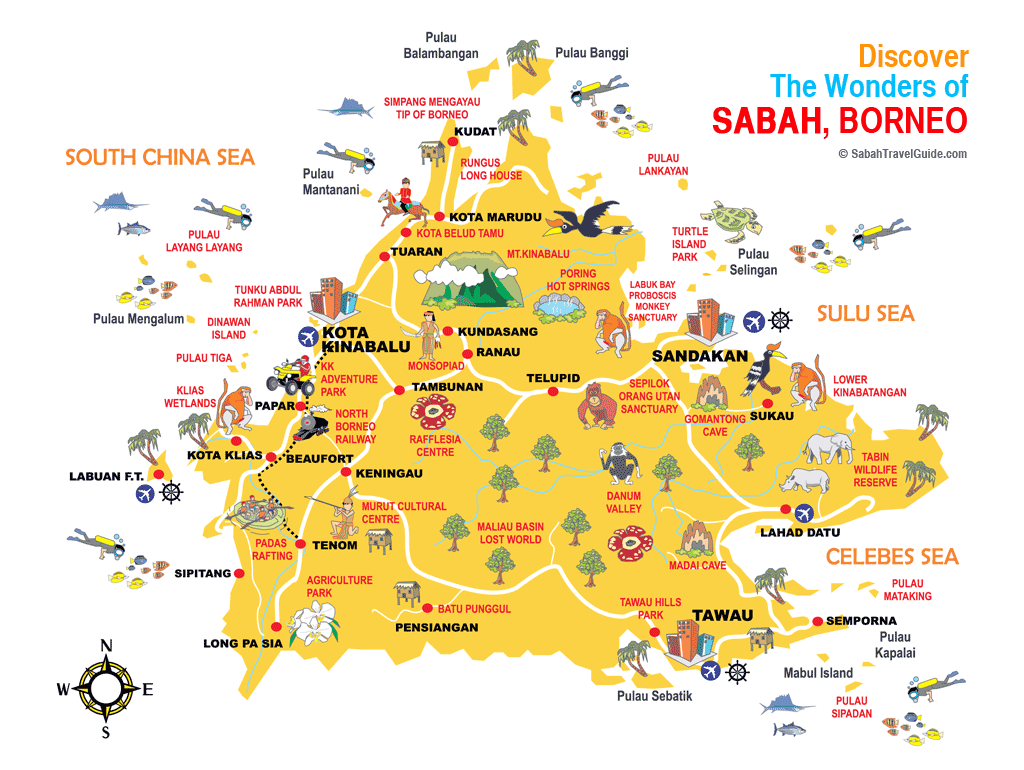 Where is Sabah?
Sabah (沙巴) is one of the 13 states of Malaysia, a tropical country located in Southeast Asia, which is the Asia Pacific region between the South of China and North of Australia.
The state capital of Sabah is Kota Kinabalu (亚庇). It is also widely known as "KK City". It is also the capital of the Kota Kinabalu District as well as the West Coast Division of Sabah. The city is located on the northwest coast of Borneo facing the South China Sea.
Sabah is part of the Borneo Island. The 2015 Malaysian Census reported the population of Sabah at 3,543,500, being the third most populous state in Malaysia and have the highest non-citizens population at 870,400.
In comparison of January to December in Year 2018 (1,229,394) and 2019 (1,335,435), the pro-rated visitors' arrival had grown by 8.6%; while comparing December 2018 and December 2019, the total number of visitors' arrival has grown by 11.2% from 120,754 to 134,234.
A detailed statistic can be downloaded below :
For full statistic archives of Sabah visitors arrival can be found here : Sabah Tourism Board.
Source : Image – Sabah Travel Guide